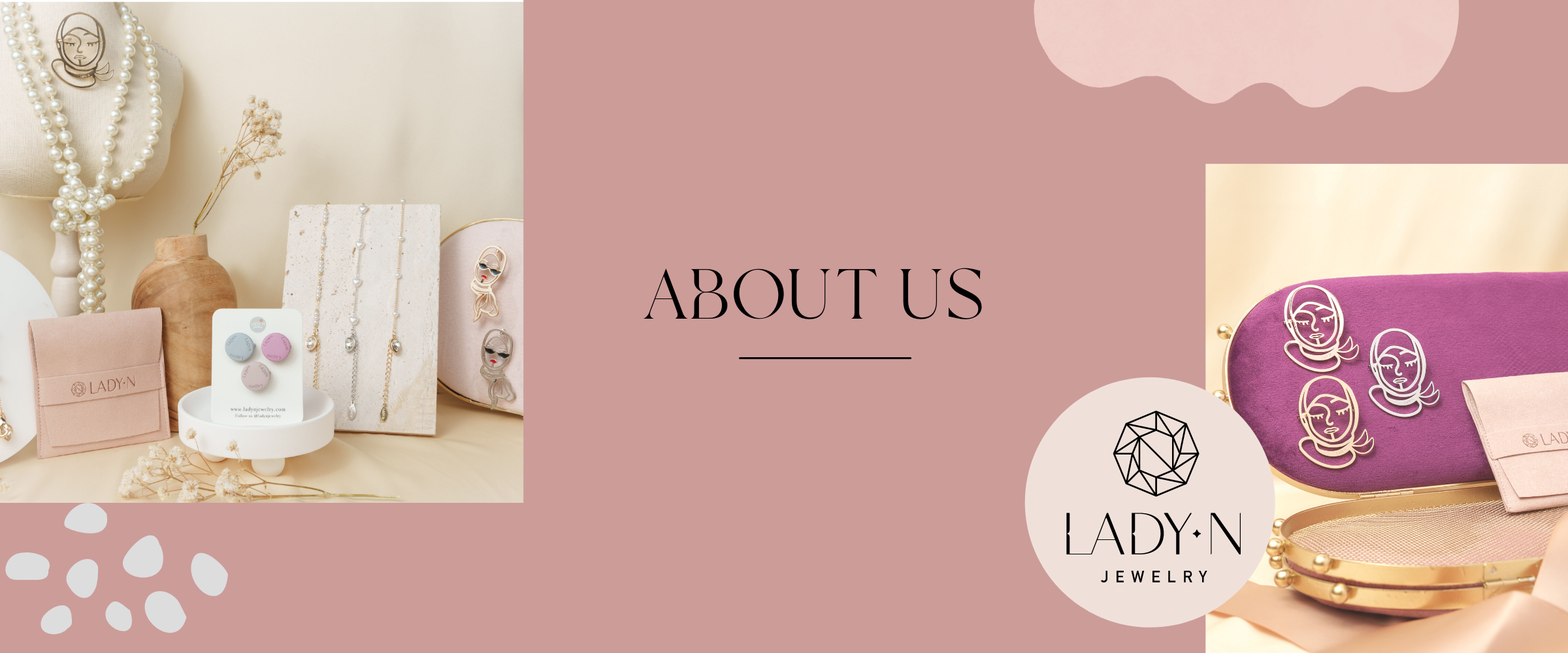 Our story and journey
We are so happy you are here.
Lady N. Jewelry is an independent, contemporary accessories brand creating and curating everyday and occasion pieces for everyday life. Based in Singapore, we design, produced and curate modern, minimal pieces with a romantic flair and fun quirky style, for the refined, stylish and modest women. 
OUR STORY
Our accessories are thoughtfully designed in function and aesthetic to inspire and empower women to live their own version of their best life every day. 
While our range of products evolves and grows, the heart of the brand has always remained the same - to bring affordable, quality, functioning and beautiful designs with positive vibes.
OUR JOURNEY
We started off back in 2018 curating hijab accessories and modern jewellery pieces when we found a gap in this niche market for our generation of modest woman looking for stylish accessories that is not too loud or garish or old-fashioned. We brought in modern silhouette brooches and pins and was an instant hit and formed a community.
SUSTAINABILITY
We believe in taking steps toward a better world and are working towards our sustainability journey. Our brooches are majorly hand-crafted by a family-run jewellery makers in a small town in China, and are not mass-produced.